---
In view of the popularity of our guest real ale Fools Nook brewed by Digfield Ales in Barnwell, we will have it on sale again this Saturday in Dales Bar for the match against
@NuneatonBoroFC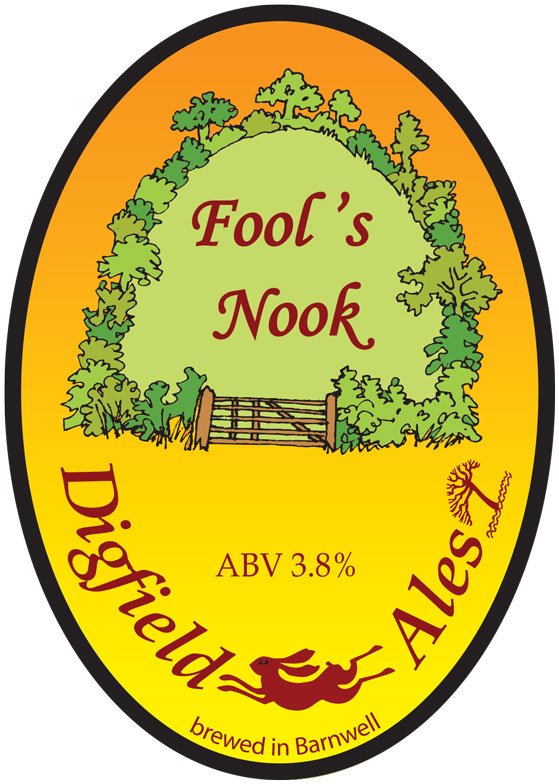 https://twitter.com/AFCRD/status/116161 ... 03200?s=20
---
We also hope to show the 12:30pm Kick Off of the Arsenal v Burnley Match in the Oak Room ahead of the match as well. We will advise later in the week on this, and any opening times for tunrstile/Crosskeys bar.

As we have BT Sport - this year BT have the pre-match slot, rather than the post-match slot for most Premier League fixtures.


---
And post Match - we hope to have the National League Match on BT Sport - Barrow v YoEvil - as the BT File is called.


---
Jon Dunham's Preview
https://twitter.com/JonDunhamNT/status/ ... 69634?s=20
AFC Rushden & Diamonds celebrate Alex Collard's goal during the 5-1 win over Leiston in midweek.
Picture courtesy of HawkinsImages
---
Lord Max
Posts: 1494
Joined: Sat Dec 19, 2009 9:06 am
Has Liked: 1 time
Been Liked: 1 time
There will be a minute's silence ahead of kick off tomorrow in memory of Adrian Titcombe, the League's Club Liaison Officer and ground grading inspector who passed away suddenly this week.
R.I.P Dale....always and forever in our hearts
---
This will be the first game this season that we can get to. Really looking forward to it and seeing if the team can continue the good start to the season.

COYD
---
The Oak Room will be in use once again today as the main bar. See signage in the ground - Access is via the terracing in the Western corner of the ground (left after turnstiles), at the far end of the club house complex. For step-free, disabled or assisted access, please speak to the stewards for access via other bar/matchday boardroom, next to the Burger Monster.

We should have access via the main Turnstiles from 12:15 pm today, which should allow plenty of time to walk to the bar, order a drink, and get sat down before kick-off.

The Burgermonster will also be available from this time for an early pre-match snack and am sure if you contact him via social media he could he even have items ready for collection. (Note: This only applies for the early access times, not match time).

We will have at least 1 screen showing the football, and hopefully 2 (just await an adaptor for the second screen).

Pre-Match
--
Arsenal v Burnley Premier League 12:30 BT Sport 1 / BT Sport Ultimate
--

Post-Match - One of...(currently we cannot have different channels/sources to each screen - that is to come at a later stage).
--
Barrow v Yeovil Town National League 17:20 BT Sport 1
Borussia Monchengladbach v Schalke 04 Bundesliga 17:30 BT Sport 2 / BT Sport Ultimate
--

The screens were donated to the club (One courtesy R&HUFC via Asda staffroom - their old one, and a fan donation).

Dale's Bar is usually open from around 1:30-2pm for those wishing to grab the Fool's Nook Real Ale.
---
---
Lord Max
Posts: 2008
Joined: Sun Dec 20, 2009 2:51 pm
Location: Rushden, Northants
Has Liked: 6 times
Contact:
The Nuneaton preview mentions Jacob Collard twice, but then correctly refers to ALEX Collard being in Tuesdays line-up!!
Good proof reading!

The Dale Roberts Memorial Page-
http://on.fb.me/egrNvU

@OneDaleRoberts

The future's bright, the future's AFC

Rushden

&

Diamonds
Andy Peak's Barmy Army
AFC Rushden & Diamonds - Member No: 73
Twitter: @DanB198237_
---