Lord Max
Posts: 2580
Joined: Tue Jan 05, 2010 3:26 pm
Has Liked: 3 times
Been Liked: 12 times
Get down to Hayden Road tonight, but wrap up warm and purchase plenty of Burgamonsters hot chocolate.
This competition represents a good chance for us to win some silverware this season ( additional to the League title of course.) A win tonight will put us into the last eight .It also gives Peaksy a chance to use all his squad players if we can progress. Although our squad is pretty thin at the moment, only 4 subs on Saturday.
Lord Max
Posts: 1824
Joined: Mon Jun 17, 2013 10:03 am
Has Liked: 1 time
Been Liked: 6 times
sussexdiamond

wrote:

↑

Tue Dec 03, 2019 10:48 am

A win tonight will put us into the last eight .It also gives Peaksy a chance to use all his squad players
Use our squad players
the next available central defender is Peaksy himself, and as for wide midfielders it's not just Sam who isn't looking forward to the prospect of having Biff in front of him, though I guess the American football Blocker tactic could work. Having now had 3 straight home draws in this comp should we win I can't wait to see who we get away.
Last edited by
Brownie
on Wed Dec 04, 2019 9:29 am, edited 1 time in total.
Tonight is our last home game before Christmas. Drop into the Club Shop before the game, at half time or after the final whistle to browse our range of hats, scarves and other gifts.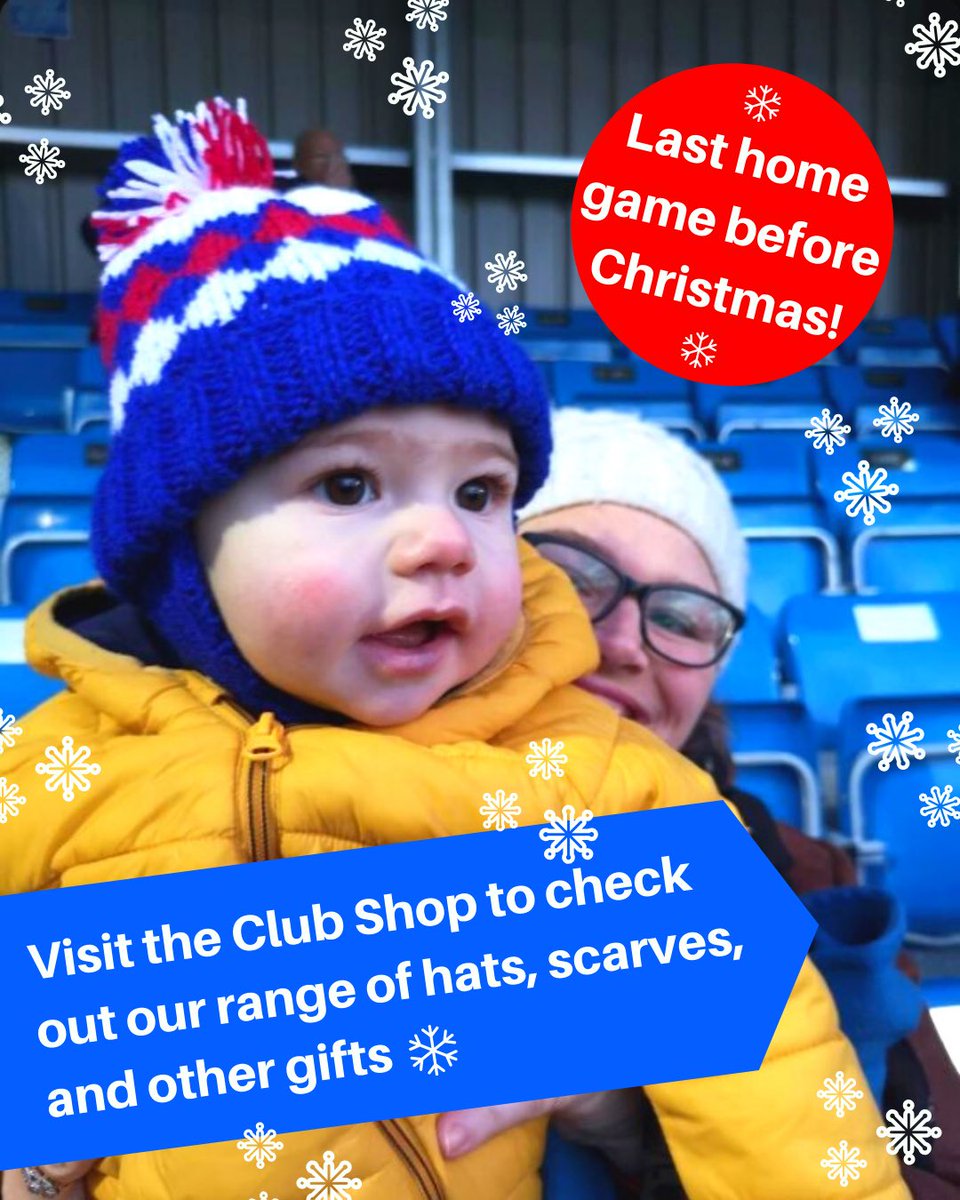 NOTE: Various Apps are saying the match is postponed - but they are referring to the League Match not the Cup Match.The league match was moved some time ago into Jan/Feb. Tonight's Match is definitely ON.

Brownie will be pleased to hear Pants is back from his illness/holiday (depending on which rumour you subscribe to).
Michael Rankine
Posts: 40
Joined: Sun Mar 31, 2019 5:28 pm
What a flat and low key evening that was. Never felt like a cup tie more like a end of season with nothing to play for. A glorious pass for our goal from Casey was only highlight. They looked a very average side and a second goal would have finished it. However we played poorly inaccurate passes and few players came out with any credit. The Needham subs were lively and wanted it more than our lads and I thought they deserved their victory.
Lord Max
Posts: 5240
Joined: Tue Dec 22, 2009 10:56 pm
Location: Irthlingborough
Has Liked: 1 time
Been Liked: 18 times
Not anything to get worked up over. I didn't lose any sleep last night. This is probably the right time to go out of this competition before potentially very long away trips start kicking in midweek.
They say we've lost our money we're not famous anymore.....

AFC Rushden & Diamonds - Member No: 291